I realized it has been a good while since I dipped into my beauty stash. I decided why not get back into it with a simple look.
***DISCLAIMER*** I don't do this as a profession and this is just something that is a hobby and I just like to do it for fun!
Products that were used are all MAC unless stated other wise:
Painterly paint pot as a base

Naked pigment all over lid

Swiss Chocolate e/s on the crease

Shroom e/s as the highlight

Liquid eye liner in black on lash line

Zoom fast back lash mascara in black

Eye khol in Smolder on water line

Coquette e/s on brows
Studio Fix in C6

Hushabye blush (discontinued)
Strip down lip liner

Warm me up lipstick (limited edition)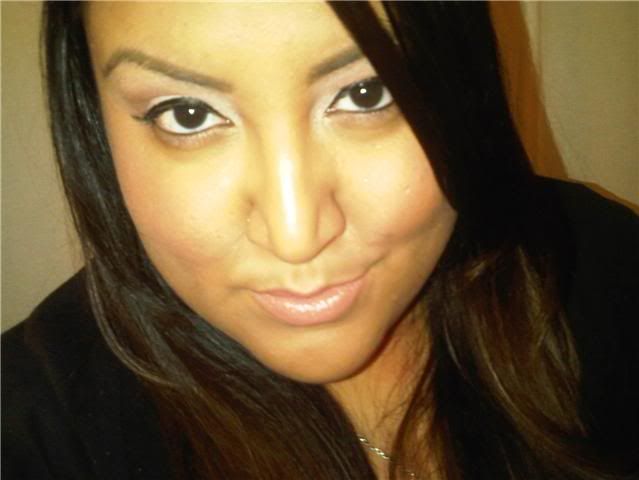 I hope you all enjoyed this look. This is one of my favorite combinations when I can't think of anything to put on my eyelids, or how about when I decide I feel like putting make-up on HA!